BLOG
Back in Paris & spent time with my friends ;) Go back to Japan to...
I'm back in Paris and spent time with my best friends 😉 Happiest moment! I go back to Japan tomorrow.
ついにパリに帰仏、皆と最後の至福の時を。清治さんのグラスも置き皆で飲み明かしました!多恵子さん美味しい料理をありがとう☆オススメしたいお店です。明日日本に帰ります。
"TAEKO" 4 rue de Port Mahon 75002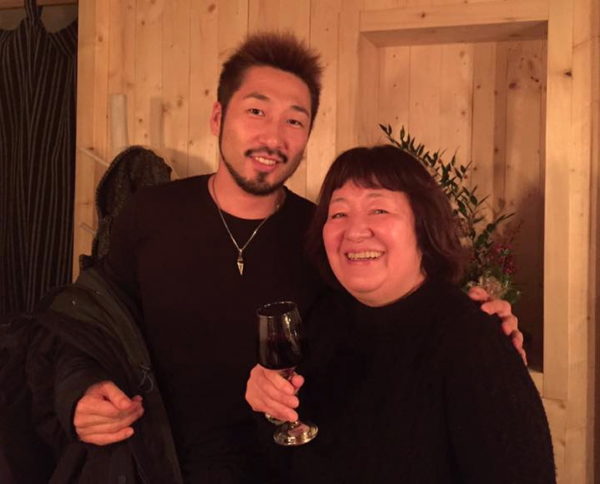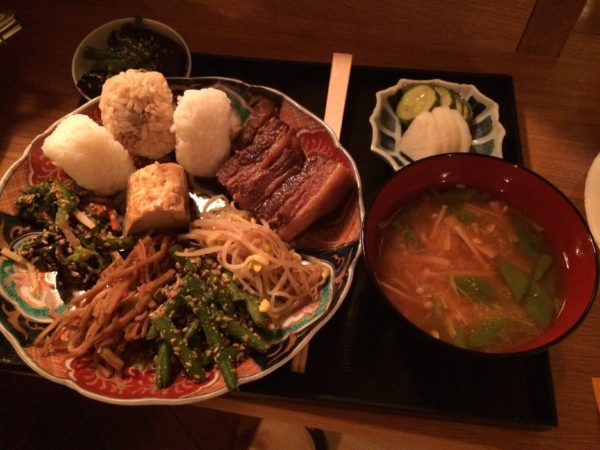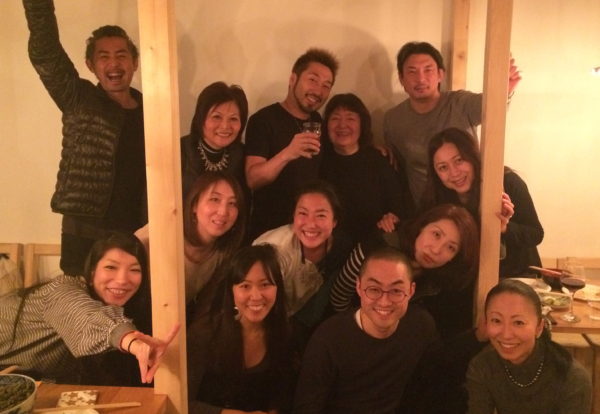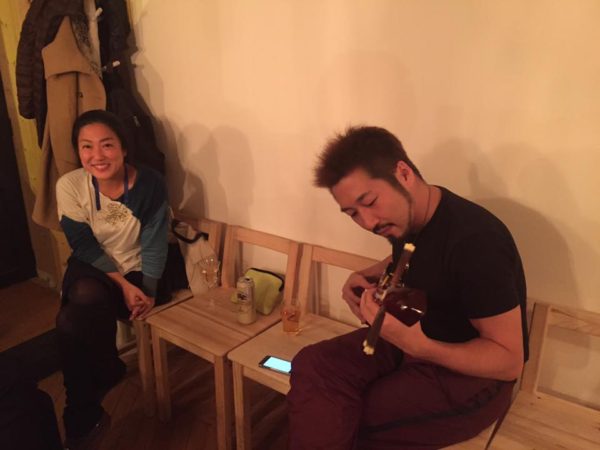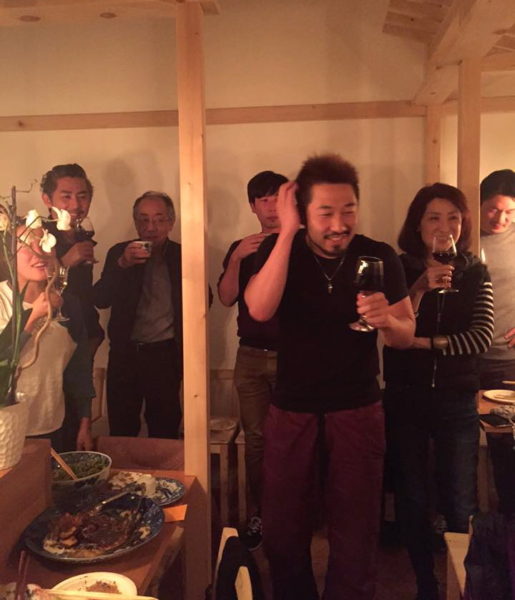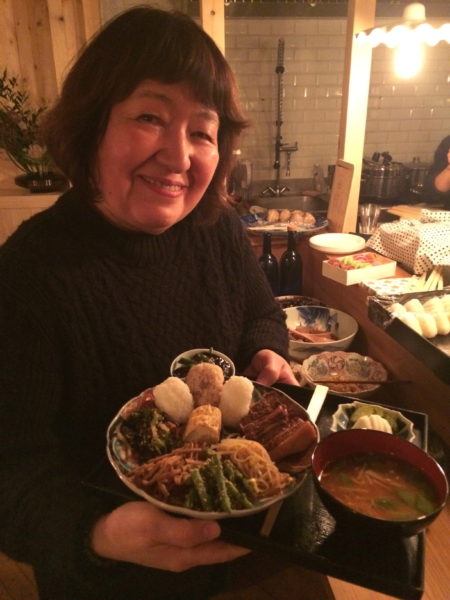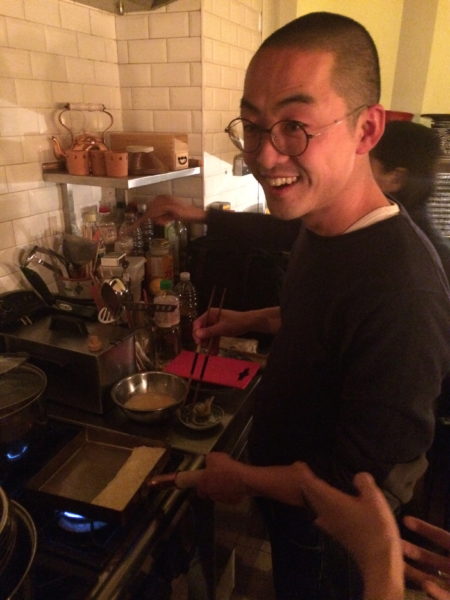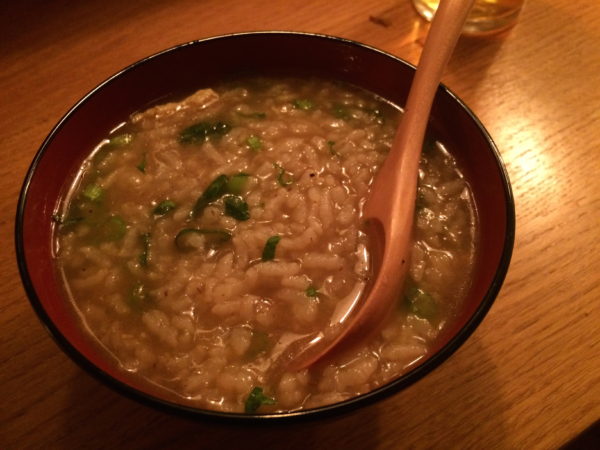 I'm always by your side, Seiji-san, R.I.P.
I'm always by your side, Seiji-san. You were like a my father of Paris, R.I.P.
清治さんはいつも俺の音楽を信じてくれていた。このままじゃ終れへんよ…。もっともっと上まで登り詰めて脚光を浴びれるくらいまでになったら天国からでも見えるかな?少しくらい清治さんに近づけるかな?やるしかねーよな。魂と愛を込めて頑張るよ。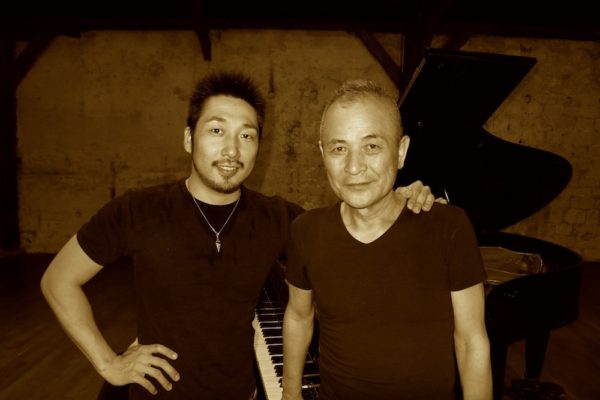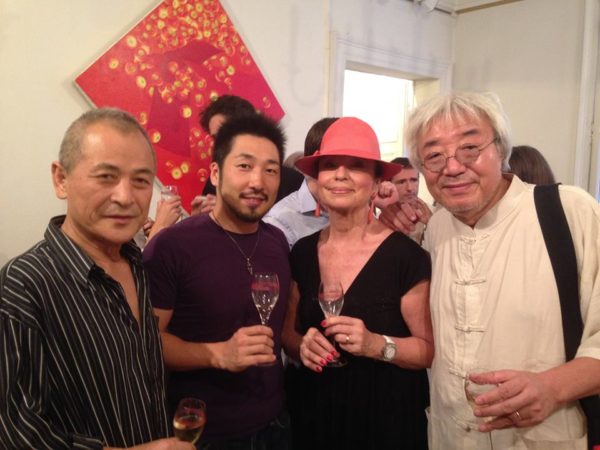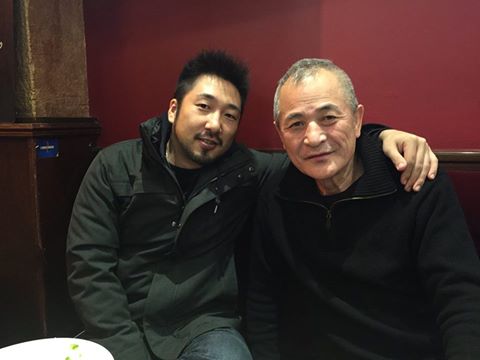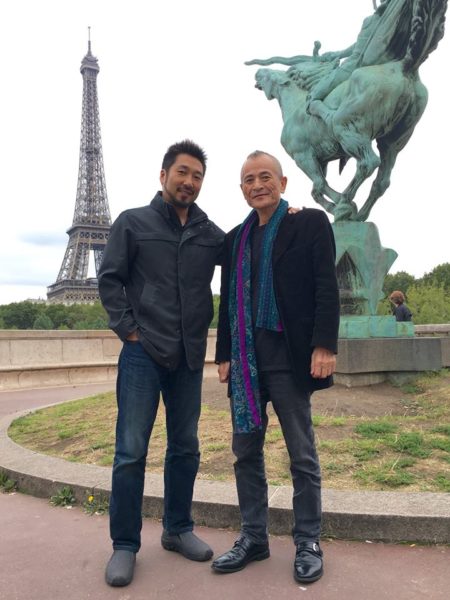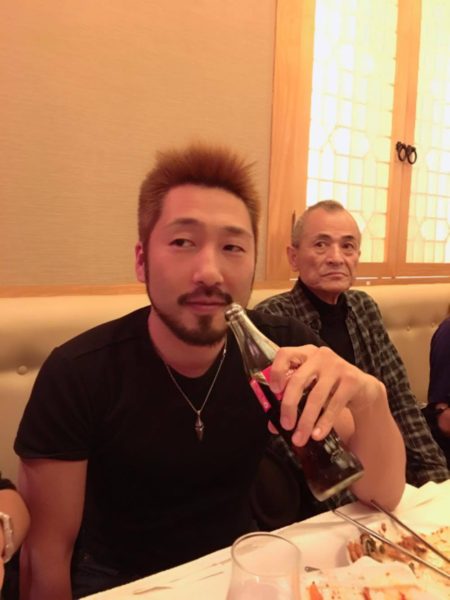 2016-10-27@Brussels&Paris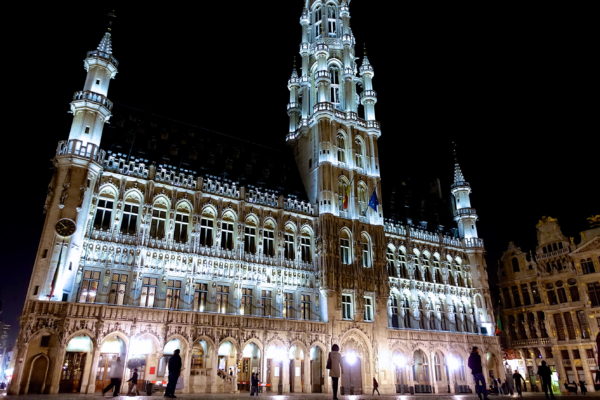 I had a concert in Brussels. I'm glad it was almost full and they enjoyed the time 🙂 ブリュッセルでのコンサート、ほぼ満員でとても充実した時間でした!風邪ひいてしまって全然頭が働かず英語での曲解説がほんと酷くて反省…。甘いものそんな食べないけど美味しいチョコとワッフル食べました♬数日前のパリでのfarewellパーティーの写真もアップ。明日用事でリールに行ってきます。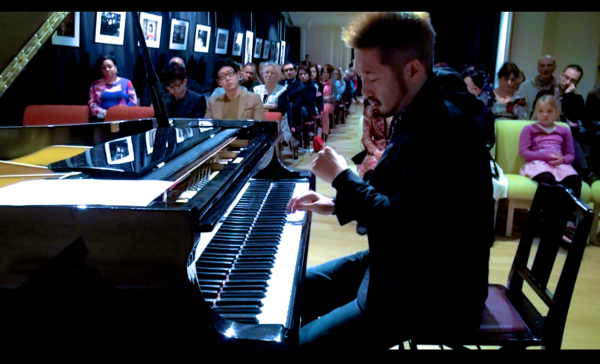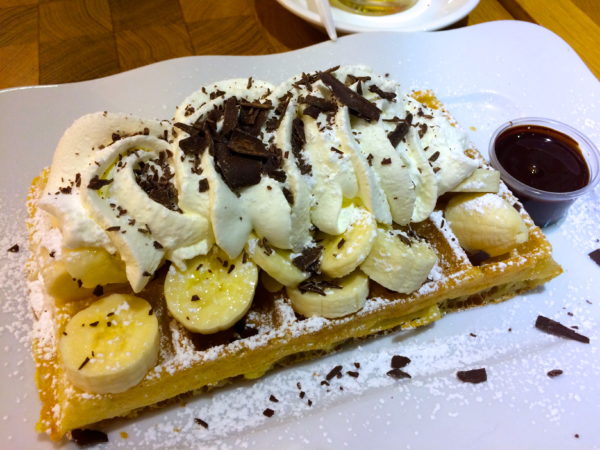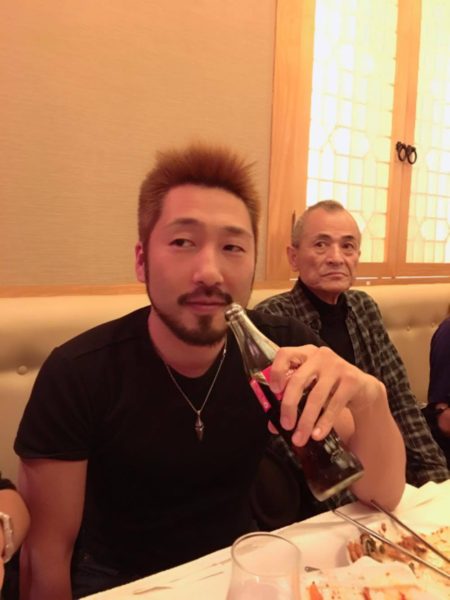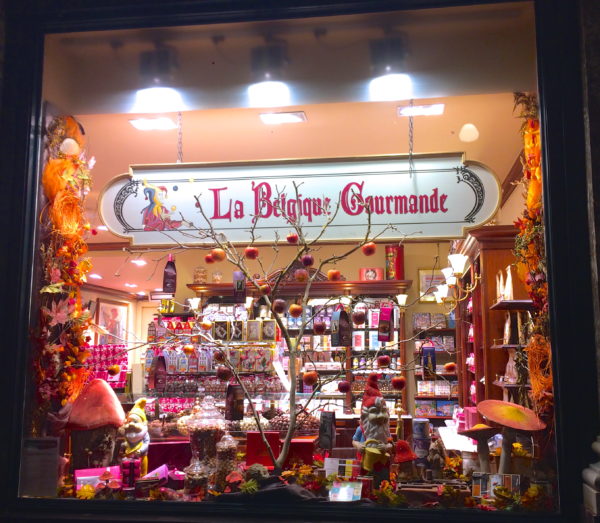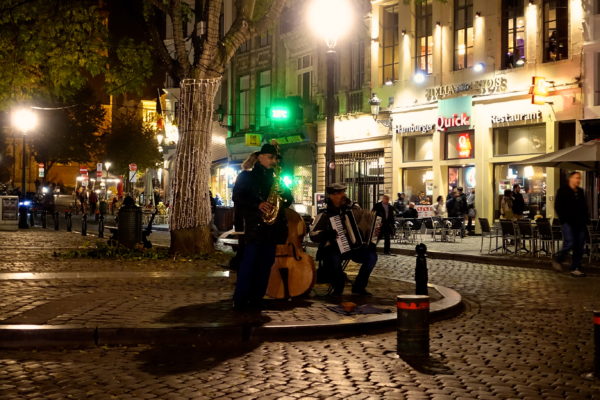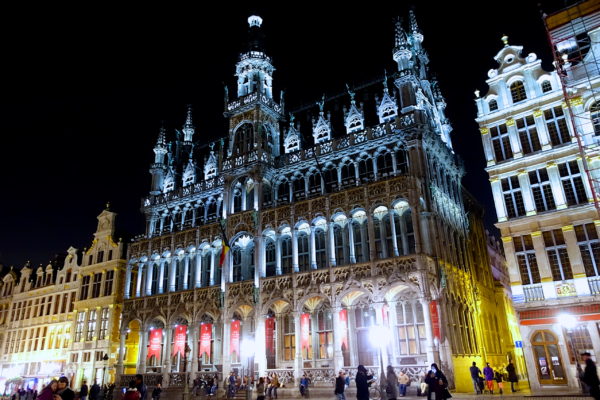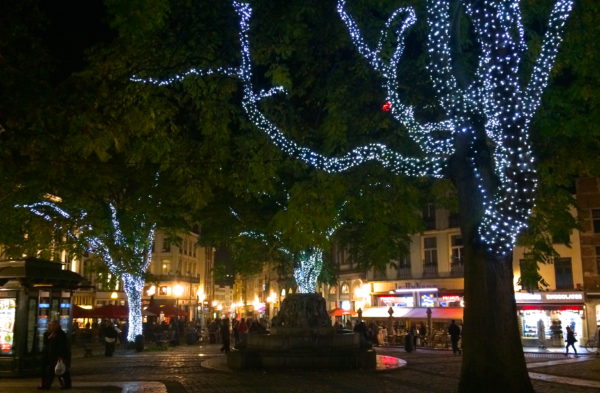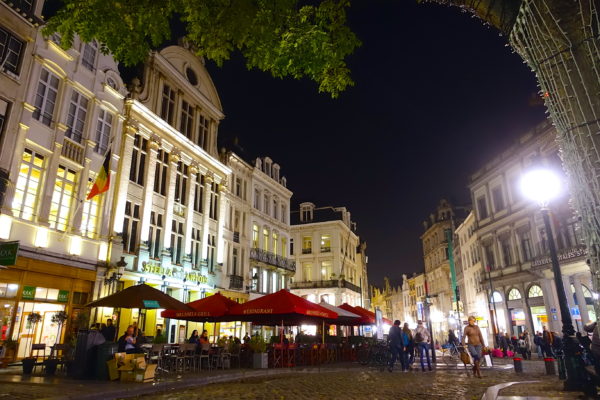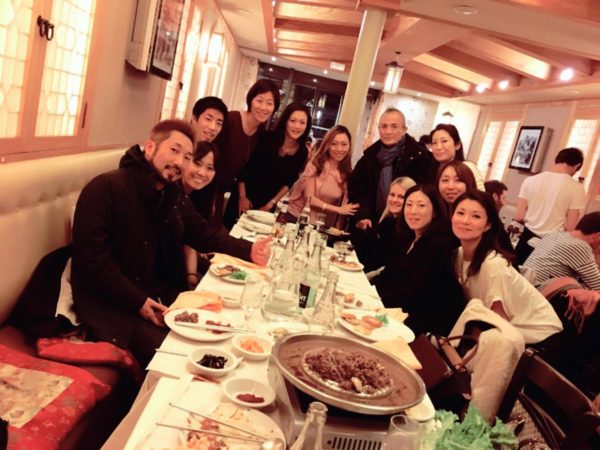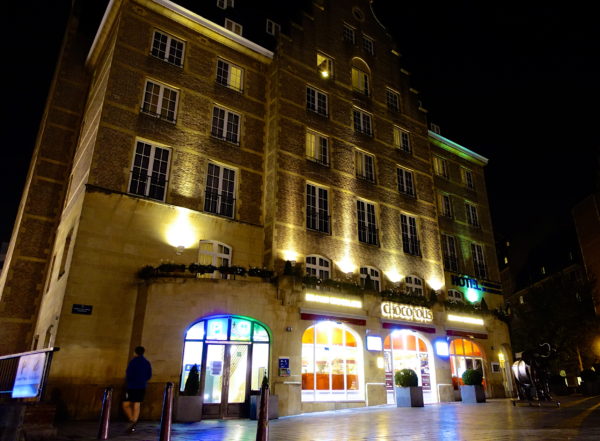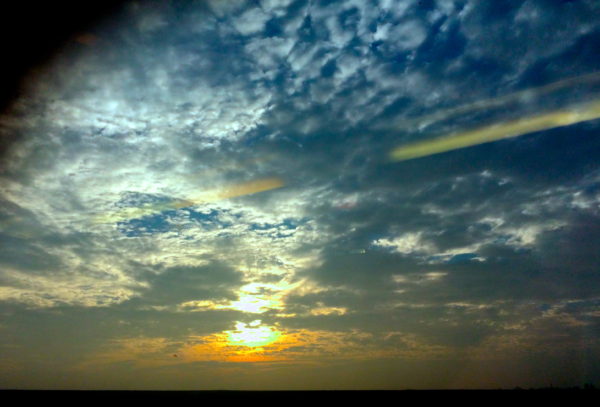 【These days in Paris / パリでの日々】
【With my friends in Paris】 
Fantastic Concert in Paris / 2016-10-12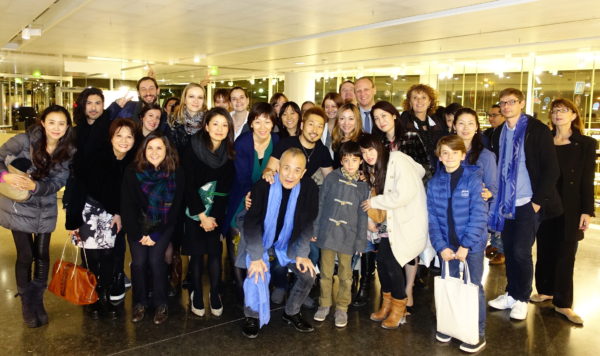 Thank you for coming to the concert in Paris, I'm so happy we could spend time together and I'm sure will be back next year too! Paris/France is like a my home in Europe! I love you all. Merci beaucoup.
パリ公演に来て下さった皆様、きっかけを作って下さった清治さん、本当にありがとうございます!早々に完売して来れなかった方々、来年もパリでしますので是非また来て下さい。6年前に欧州ツアーを始め、今やパリはホームの様に感じます。打ち上げ40人くらい来てビックリ!(笑) 皆さんと共に時間を過ごせて幸せです。次はブリュッセル!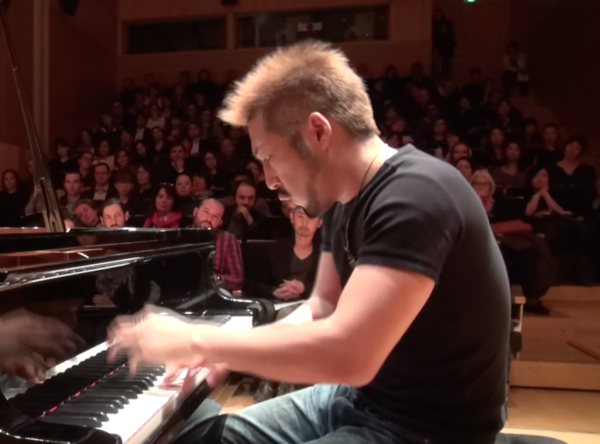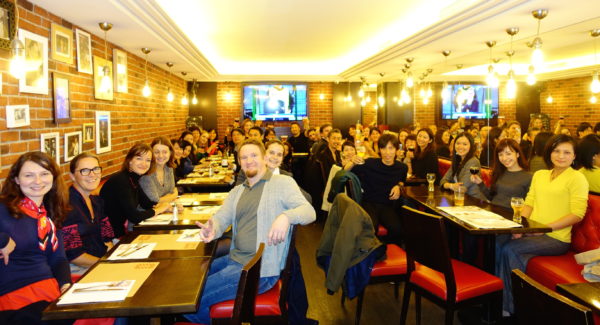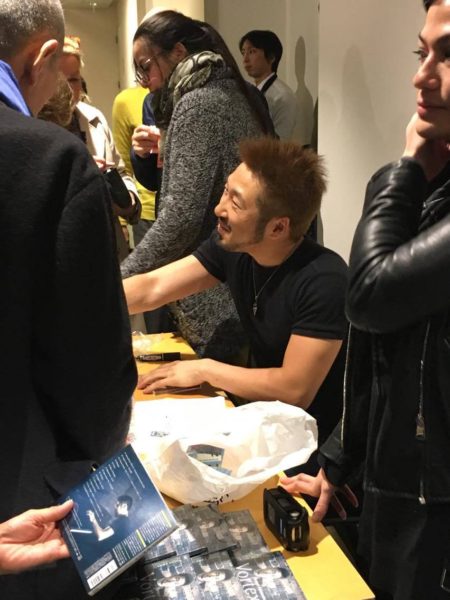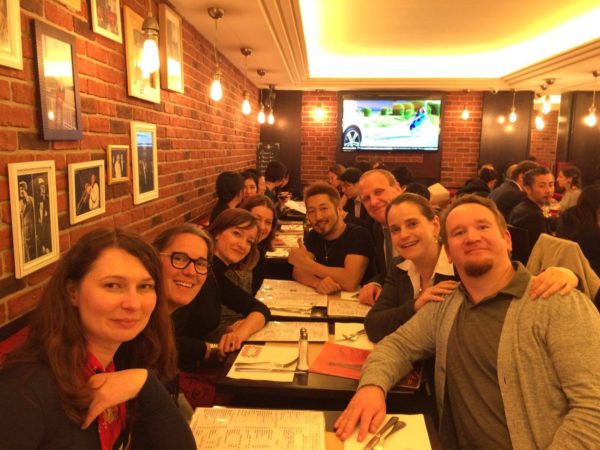 My documentary will broadcast in French TV
My mini documentary will broadcast in France, Check it out!
今晩フランスのTVで僕のミニ特集が放送されます。見てね!
TV station :【Nolife】
Program :【101%】
Time : October 11th, 19:00 -19:30 (around 5minutes)
http://www.nolife-tv.com/
The Tickets of Concert in Paris are sold out!
Mini private concert in Paris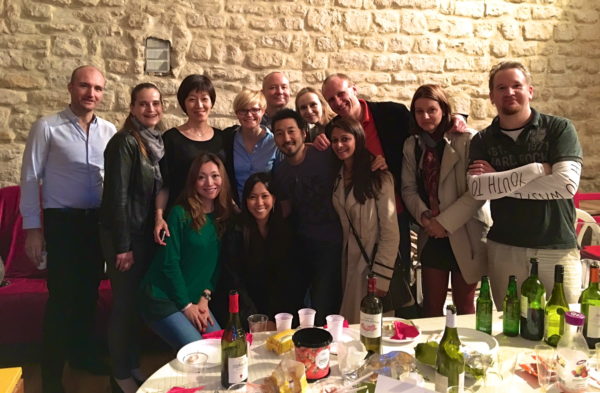 今日のプライヴェートコンサートに30名ほどの友人が来てくれ、その後ミニパーティー!もの凄い楽しい時間、聴衆みんな友達っていうのも心が温まり違う即興が生まれるね。今回のパリ滞在で一番幸せなひと時かも。次はケルンとパリで公演です!是非来て下さい。
I had a mini private concert tonight.
Around 30 people came & we had a mini party after concert.
It was a happiest moment in Paris this time.
I appreciate my friends & who supported.
Next concerts are in Germany & Paris, I hope you don't miss it 🙂
10/8/18:30, Germany, Koln
Tenri Japanisch-Deutsche Kulturwerkstatt
Ticket : 10Euro(advance) / 15Euro(door ticket)
TEL : 0221-93119890
10/12/18:30 / France, Paris
Maison de la Culture du Japon
Contact : 01-4437-9500
http://mcjp.fr
—————————————————-
【The Latest concert schedule】
https://tempei.com/?p=2015
10/27/18:30 / Belgium, Bruxelles
10/29/20:15 / Netherlands, Venlo
10/30/15:00 / Netherlands, De Verbeelding
11/10/19:00 / Belarus, Minsk
11/19/13:00 / 福岡県水巻町
11/20/18:00 / 福岡県宗像市
11/27~29 / 熊本県【Rising Sun復興支援ツアー】
12/3/18:30 / 愛媛県八幡浜市, みなと交流館多目的ホール
12/10/14:00 / 愛知県, カワイ名古屋
12/11/18:00 / 福岡, もも庵
12/12/19:30 / 福岡, もも庵
12/15/19:30 / 福岡, けやきの杜
12/17/18:00 / 大阪, カワイ梅田
12/18/16:00 / 岡山, 音楽交差点
12/20/19:00 / 北海道札幌市, カワイ札幌
12/24/13:30 / 東京, sonorium
1/14/2017 / 大阪, URGE高槻【関西Rising Sun】
1/28/2017/14:00 / 大阪, LICはびきの/ホールM
2/11/2017/15:00 / 大阪, 堺市立東文化会館【ネオレジ】
3/4/2017/17:30 / 東京, きゅりあん小ホール【Rising Sun】
3/11/2017/19:00 / USA, New York, Tenri Cultural Institute
【2016-9-27@Exhibition of Takashi Murakami】