BLOG
On 27th, I left Belarus then back to Kiev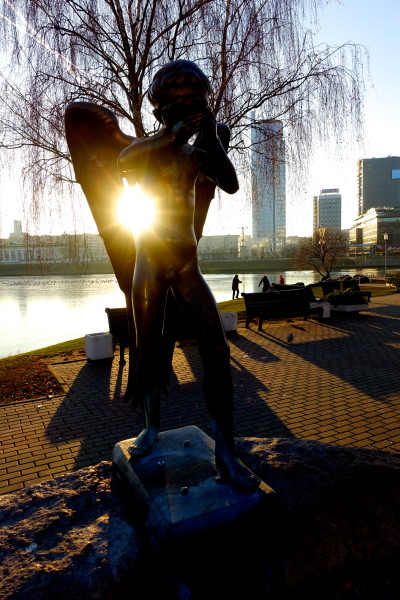 On 27th, I left Belarus then back to Kiev.
On 28th, I had a concert at Karavan mall then go to Kharkiv by night train.
On 29th, Concert in Kharkiv again! Then back to Kiev by night train.
On December 1st, The Final concert of Europe tour 2015 at Kiev Conservatory.