BLOG
2015/11/22&23@Concerts in Amsterdam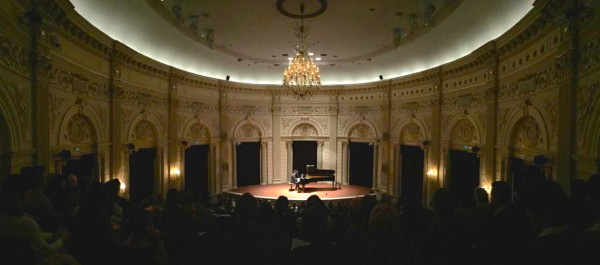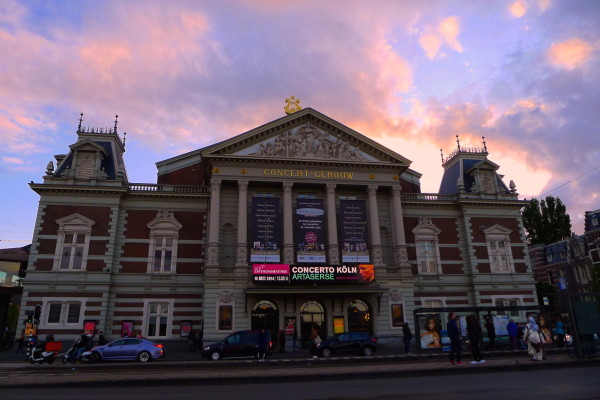 On 22nd, Concert at Concertgebouw in Amsterdam with pianist Yoshimi Kawai.
The hall is really beautiful and new piano is very good for me.
I thank to people who organized this concert.
For encore, I improvised about beatiful scenery of Amsterdam.
On 23rd, I visited to Japanese School.
I performed with video of Suite"Kumano-Kodo".
The kids asked me many questions & I'm so glad we had a lot of conversation.
22日、オランダ在住のピアニスト川合好美さんと一緒にコンセルトへボウで3年ぶりにコンサート!
新しく入ったピアノは僕好み、素晴らしいホール!
こんな機会を頂けて幸せです。皆さんに感謝。
最後のアンコールはオランダの美しい景色をイメージした即興を演奏しました。
23日、日本人学校でのボランティア公演。
熊野古道の映像を流しながら紀伊半島の組曲を演奏しました。
いっぱい子供達から質問が来て嬉しい!また来たいです。