BLOG
2015/11/21@Concert in Luxembourg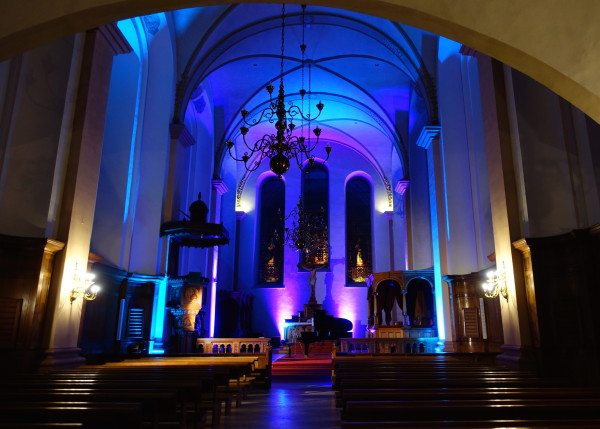 21日、朝6時にパリを出発して電車でルクセンブルグへ。
夜の公演の為に着くなり寒い教会の下見。
かなり疲れはピークです(笑)
ホテルに帰ってすぐ寝ようと思ったら街がクリスマスマーケットで超綺麗だったので少し散歩して写真を撮ってしまいました。
その後2時間ほどぐっすり。
夜8時からの公演でしたが、会場はめちゃくちゃ綺麗にライトアップされてて感動…。
そしてこの日のピアノは状態最高のファツィオリ、響きがこの教会に抜群に合っていました。
その後仲間達と軽く食事を。
今朝の5時で空港からアムステルダムに飛んで今日、明日とコンサートです。
俺は幸せもんだ。皆ありがとう。
On 21st, I left Paris 6am then get train to Luxembourg.
There was beautiful Christmas market in city center.
I had a concert at church with fantastic lighting!
I appreciated to Georges, Sylvia, Fazioli piano, church, staffs & audiences. So awesome!
Then we had dinner together.
Now, I'm at the airpot at 5am in the morning.
Today, I have a concert in Amsterdam at 3pm.
Thank you to all people who supported my journey.