BLOG
2015/11/15@Concert in Lisbon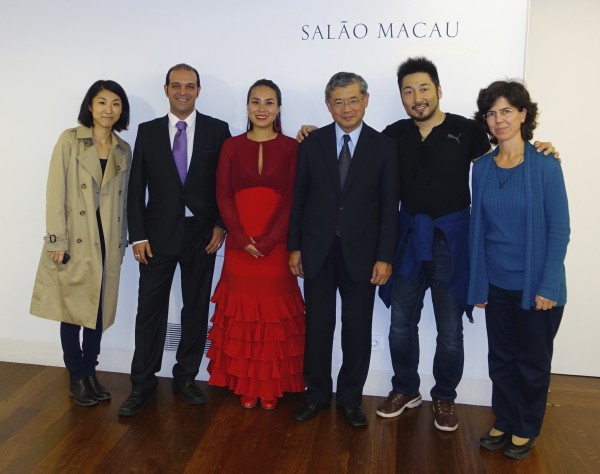 15日はリスボンでのコンサート。
熱狂的な聴衆のもと、アンコールを4回もさせて頂きました。
最後はフレイムShort Versionで強引に締めました(笑)
Moeちゃんがセビリヤから駆けつけてくれ情熱的なコラボの再現、スクリーンを使ってのVisionsと盛りだくさんの一日。
初リスボンでしたが街も人も大好きになってしまいました!
来年また必ず戻って来たい。
On 15th, I had a concert in Lisbon.
I played 4 encores because there were so passionate audiences there!!
Moe-chan came from Sevilla to perform & I did "The Visions".
It was first time to visit to Lisbon and I really love it!
I'm sure I will back here again next year.