BLOG
Happy new year! 新年のご挨拶、新HPとBlogのお知らせ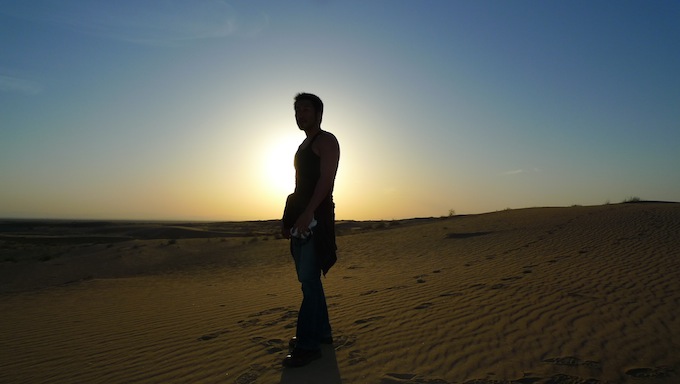 皆様、明けましておめでとうございます。
長い水やりの時を経て、今年はやっと花が開くだろうと予感しています。
とりあえず2月まではCD制作に全力を注ぎ、その後改めて英語とそしてドイツ語を勉強したいなと思います。
それと既にお気づきの方もいるかもしれませんがHPのデザインが変わりました。
https://tempei.com/
これを機に、ブログも新しいのに移行し、出来るだけ英語での更新もしたいと思います。
https://tempei.com/japan/?cat=9
今年もよろしくお願いいたします。
Happy new year, everybody!
This 2012 makes me feel as if, after watering for a long time, a beautiful flower is finally going to bloom.
First of all, till February I will give my best in finalizing the CD; then I want to study English and also German.
Some of us may have already noticed that my HP design has changed.
https://tempei.com/
On this occasion, I decided to change and move also my blog,
which I would also like to translate into English as often as possible.
https://tempei.com/japan/?cat=9
Keep following!