BLOG
2011/11/18@Pray for Paris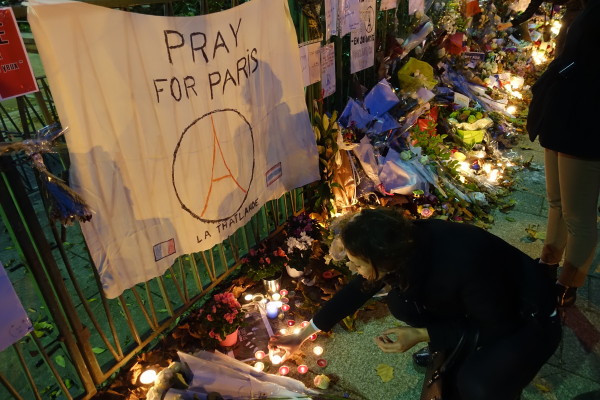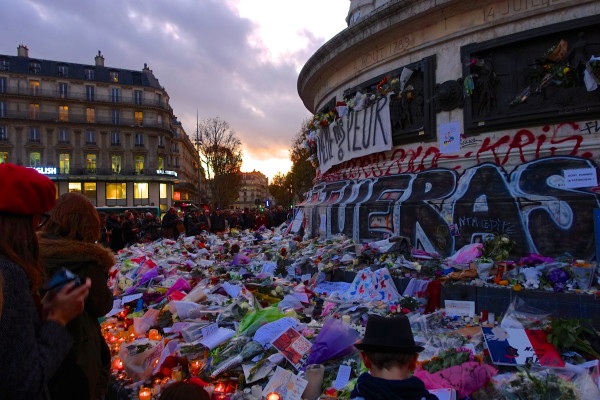 17日、パリに着き、欧州ツアー初の雨降りでまるでパリが泣いているかの様…。
こんな時だからこそ音楽が必要だと言えるパリの人々、芸術が人生といかに一体になっているかわかる。
18日、事件の現場であるバタクランホールとリュパブリック広場にお祈りに行きました。
心が張り裂けそうな想いでしたが今のパリ、そして時の流れを心に刻んでおきたかったんです。
命の喜びを伝えられる音楽家であり続けたい。
19日、ブリュッセルに行きコンサートをしてきました。
1週間で6公演、しかも殆ど国も都市も別という竜巻の様なスケジュール。
身体万全にしないと倒れるね。
今日はパリでのコンサート、心の赴くままに演奏したいと思います。
On 17th, I arrived in Paris. It was raining like Paris is crying.
On 18th, I visited to Place de la Republique & Bataclan hall for praying.
I wanted to memory about this moment for my soul.
On 19th, I had a concert in Bruxelles then back to Paris.
I have 6 concerts in this week.
Its so tough, but I must keep good condition.
I have a concert in Paris today, I follow what my heart wants to play.