BLOG
2015/11/4@Kyiv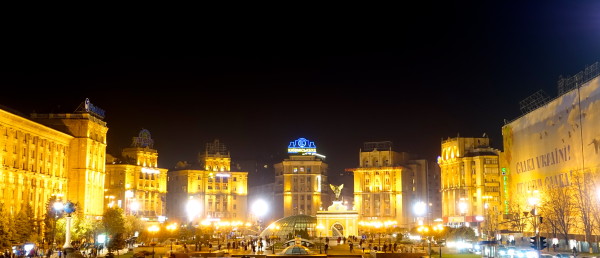 I rehearsed with Olena-san who is a guest of my concert on 5th.
Then I went to Ukraine-Japan Center to say hello.
And took photos with president Yuri-san & Hitoshi-san.
I like scenery of Kyiv, especially city center is so beautiful in the nighttime.
I could imagine to live in Kyiv, but only summer time.
ウクライナの有名な歌手オレナさんが5日のコンサートでゲスト出演するので朝からリハ。
熱い情熱と自身の意志の強さを感じた。
麗しき故郷とウクライナ民謡の2曲を演奏します♬
男らしさ120%の所長のYuriさんとHitoshiさんがいるJapan Centerにご挨拶に。
しかし大半の職員はウクライナ女性でしかも皆日本語がとても上手!びっくり。
夜は街中を散歩、やはりキエフは美しいな〜。
夏の間2ヶ月とか住んでみたいな。