今日から3rdアルバム「火の鳥」の第二次レコーディングが始まります。
夜行列車、End Of Journey、Rising Sunのピアノソロバージョンなどを録音します。
いつかみさなんに聴いて貰えるのが凄く楽しみです。頑張ってきます!

Today the second recording session of my third album "Hinotori" ("The Phoenix") begins.
I will record "Night Train", "End Of Journey", "Rising Sun" (piano solo version) and other pieces.
I can't wait for you to listen to them some day… I'll do my best on this purpose!
2 Responses
Dear Tempei—

I listened to your wonderfully ethereal playing last
night on El Mundo. I cannot begin to tell you how
your playing of End of Journey affected me. I am a
guitarist here in the US playing professionally for
many years. I have never heard more beautiful music.For me, your playing is proof sufficient that
angels live among us. If you can please reply.

Peace, My Friend,
Dorman

Dear Dorman,

I have never been told such kind words, for which I thank you very much. I am deeply moved and happy.
I really hope you can always enjoy the power and beauty of music, which is the magic of life!
Thank you again and wish you all the best.

Tempei
Leave a Reply
【4th CD "Vortex"】

【1st CD "NEO" / Quartetto】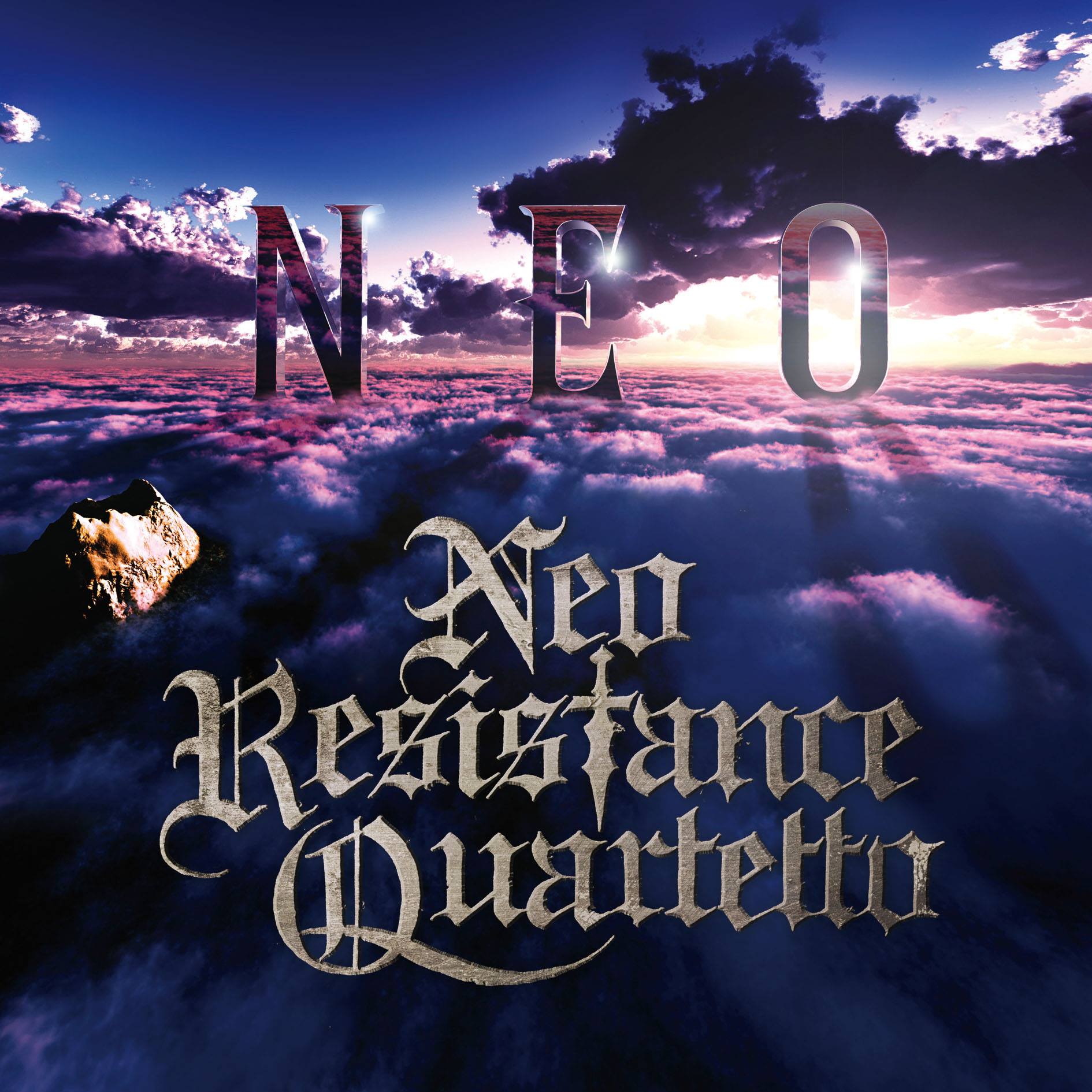 【3rd CD "Phoenix"】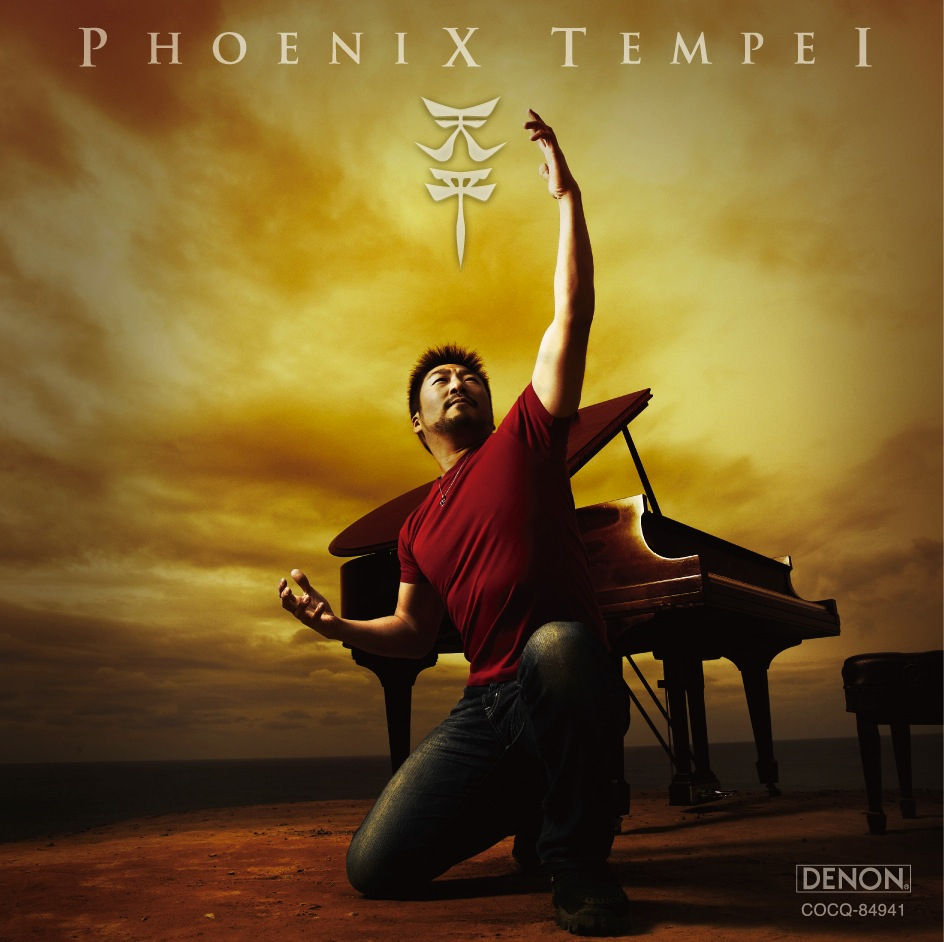 【2nd CD "TSUBASA"】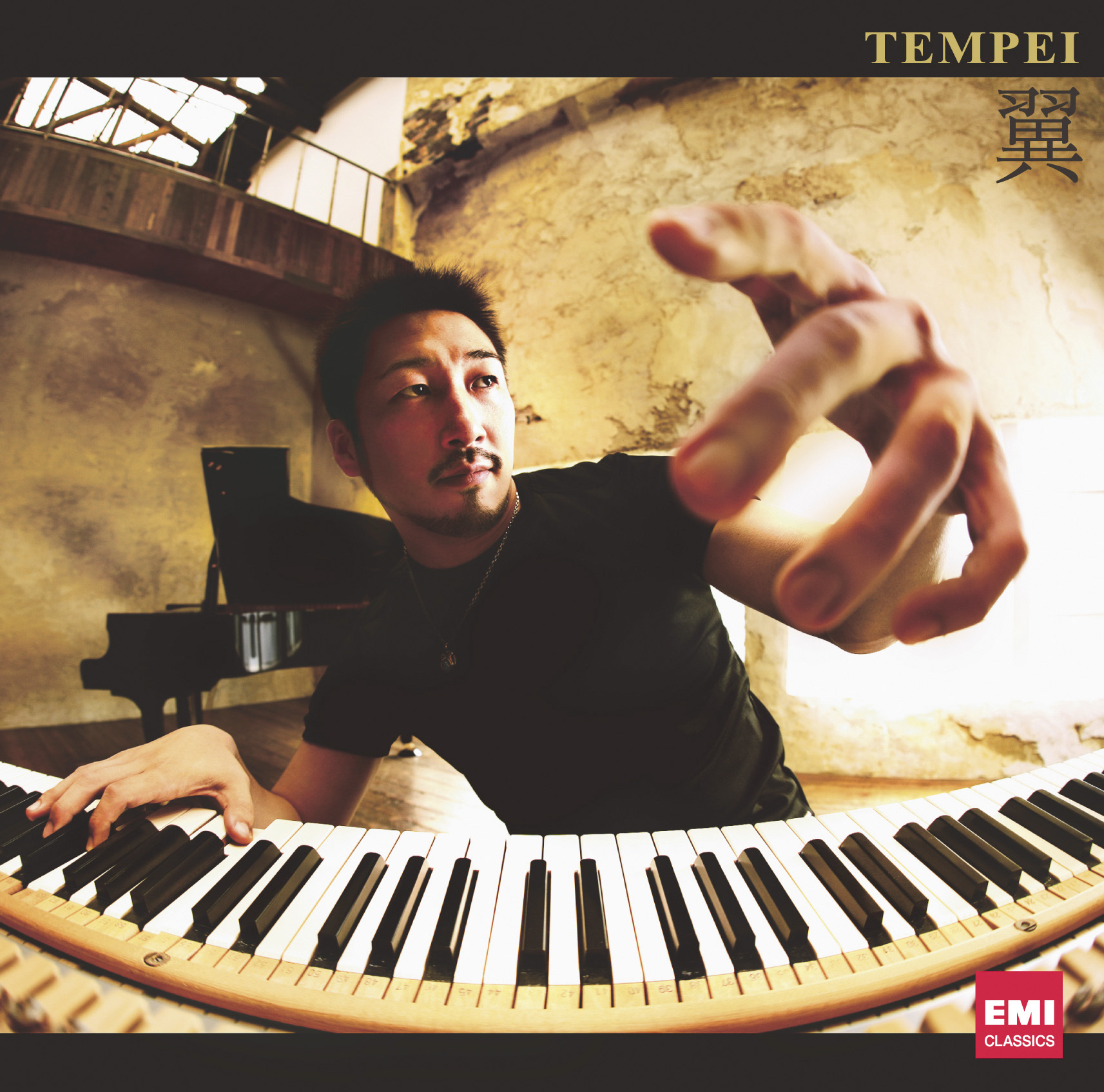 【1st CD "TEMPEIZM"】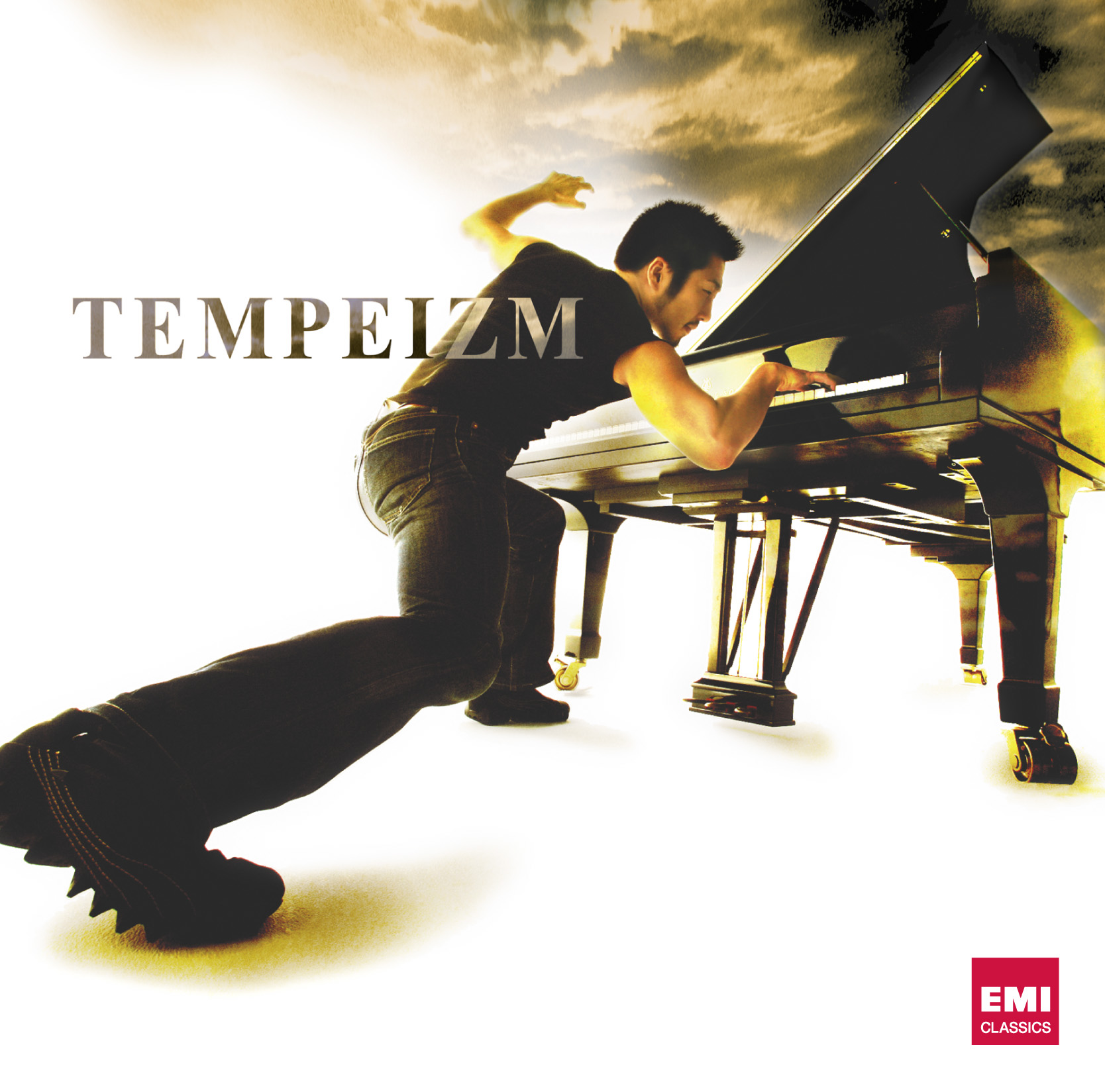 【Project Rising Sun】

【Neo Resistance Quartetto】

@tempeizmさんのツイート
Category
Archive